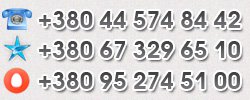 Collection services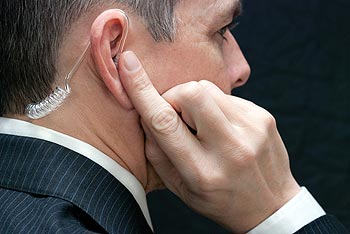 The best option for us is work for the interest without purchase of debt. It is assumed to receive % of the returned money. The amount of the commission of the secured debt starts from 10%, depending on the term of the overdue, the price may rise up to 45% (more than one year overdue). In the case of unsecured debt, the rates start from 15% for 30 days of overdue and up to 50% for more than a year overdue. In any case, each unreturned debt is considered by us individually and the amount of the fee depends on the complexity of debt repayment.
Most of the collection companies (collection agencies) have been formed recently and their activities are based on providing the range of services on representation of interests of their clients in courts. However, due to the imperfection of the legal system of our country, debt collection and protection of economic interests through the courts is not always justified due to a number of objective and subjective factors, and competent legal support of individuals and organizations is not a guarantee of economic security.
Our approach is not to provide a package of legal services, but a whole range of practical assistance means to those affected by the economic conflicts. In our practice we use the technologies developed over the years and methods that take into account a variety of economic, social, and psychological circumstances that play a key role in resolving each individual situation.
An important feature of the Association activity is collecting unsecured problematic debts. The main focus is on pre-trial settlement of debt disputes, which significantly reduces the terms of debt repayment. Our specialists are excellent psychologists and psychoanalysts. Thus, we can say with confidence that in any challenging situation our employees will be able to find an efficient and most effective solution to almost any problem.